Adventure Tours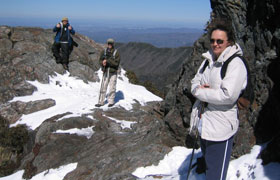 Welcome to the world of enervating beauty and challenging adventure with Invigorating culture, most diverse, colorful wildlife and cultural India with exciting desert safari adventure, wildlife adventure and tracking adventure at Himalaya and mountain hill station. All making a very extra ordinary experience.
Discover this India adventure tourism with us and feel the real excitement comes through the adventure & wildlife in India.
Visit jungles and wildlife sanctuaries; go for the trekking tours and fill your life with the never ending adventure feeling.
Book India adventure tour with us and explore the India adventure tourism with us.
Explore Indian adventure with bikes or enjoy a jeep safari tour. Also discover the rich cultural heritage of Rajasthan on a camel safari tour.